About Us
Business Operations was created in 2016 to improve the functionality of our day-to-day business functions at the University of Louisville. In financially challenging times, we need to be smarter, more efficient and more effective in delivering the highest quality services and support to our university community.
Driven by technology and data, Business Operations delivers a new approach to the key processes and transactional systems that allow us to conduct administrative and business actions. We focus on providing responsive digital methods of working while maintaining the highest level of customer service. Our ability to measure and analyze data, consolidate transactions and promote efficiencies allows for those individuals in department and units that rely on our services to implement better and more effective process solutions.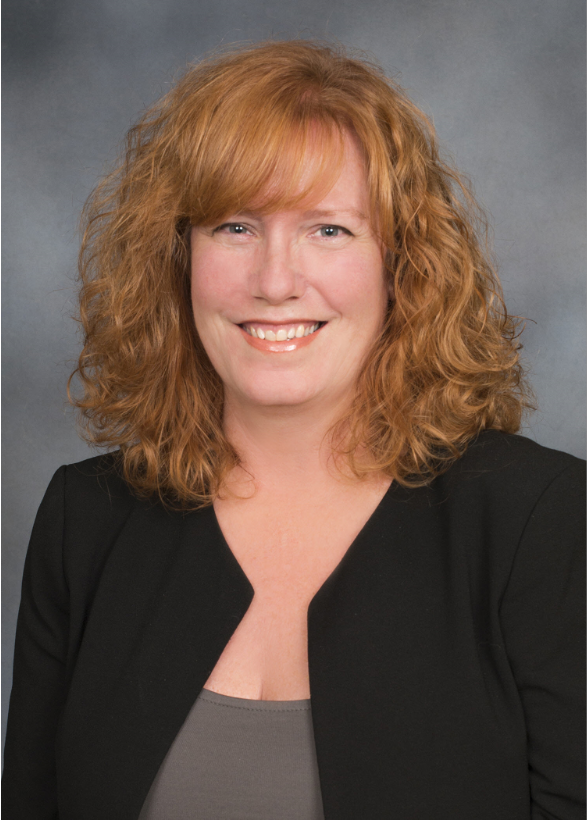 As the Executive Director of Business Operations, Melissa brings over 20 years of experience leading and managing various initiatives and operations in higher education. With a Bachelors in Communication and a Masters in Public Administration, she has held positions of increased scope and complexity at the University of Louisville. In her current role, Melissa looks to constantly improve the end-user experience through enhanced system design, new business processes and integrated technologies.